Sydney's Specialist Waterproofing and Sealing Company
The WaterproofingPLUS team work closely with our customers to understand their needs, each job is individual, and requires different scopes to achieve the outcome required by our customers.
Our highly trained team have gained vast experience on an array of different and difficult works, from Roof Tops to Basements, from Road Bridges to Retaining Walls from Ship Bilges to Drinking Reservoirs and everything in between. The team at WaterproofingPLUS offer the consummate service to suit your needs.
Waterproofing PLUS also provide consultancy services to work closely with property managers and maintenance crews alike, so as to deliver positive and environmentally safe solutions.
To discuss all your Residential and Commercial needs, contact our team today.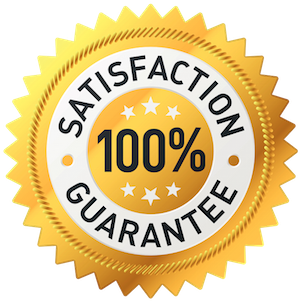 We 100% fully guarantee all our work will be carried out to the highest industry standards
Steve Bain
CEO
Waterproofing PLUS
Waterproofing PLUS proudly provide services for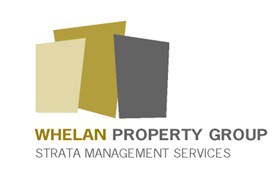 Recent Works
Client: Hunter Water
Job: Waterproofing – Membrane Coating For Drinking Water Reservoir
Hunter Water has contracted Waterproofing PLUS to work inside a suburban drinking water reservoir.
A "Potable Water" certified coating was needed to prevent water loss and was required to be professionally applied to all technical specifications.
The works included repatriation to all joints > floor & wall/floor > prior to the application of the nominated coating.
Recent Works
Client: NSW Railcorp
Job: Waterproofing – Underground Walkway Tunnel
Waterproofing PLUS was contracted by NSW Railcorp at Central Station.
The task was to prevent water ingress into a walkway tunnel underneath an existing area adjacent to an operational train platform.
The timelines imposed required the works to be undertaken in an unconventional manner. Waterproofing PLUS "pre sprayed", off site, an oversized membrane prior to its transportation to site.
The membrane was then cut to size & layed into place, like a big band aid, before adhering the edges and the undercarriage of the prefabricated membrane to the concrete substrate.
Waterproofing PLUS in action
Image Gallery
What They're Saying
Customer Testimonials
WaterproofingPLUS has been our preferred waterproofing contractor on multiple projects. The service provided is seamless as they coordinate activities and work with alternate trades which is paramount within our business needs. I have no hesitation in putting forward WaterproofingPLUS.
We are commercial interior builders specialising in restaurants, cafes and food production kitchens. Our projects require efficient installation of membranes within extremely tight time frames. Quality of installation is paramount of which Stephen delivers consistently.
WaterproofingPLUS have performed above expectations on every occasion and I have no hesitation in recommending their services to other companies within the building industry.
We Want Your Business...
Let us know what it will take to start working with you