Waterproofing Service Sydney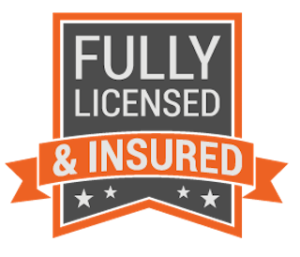 The continued growth in our waterproofing business has necessitated L R Technologies to separate the waterproofing side of the business so that we can clearly focus on both the domestic and commercial waterproofing services we provide. Hence, welcome to WaterproofingPLUS.
WaterproofingPLUS is the result of the excellent work and services provided by our highly experienced Sydney based team that can provide and apply a variety of waterproofing products and sealants to suit and address your waterproofing needs.
From waterproofing services as diverse as domestic and commercial bathrooms, retaining walls, roofing, remedial works to drinking water reservoirs etc, the experienced team at WaterproofingPLUS continually strives to meet and exceed customers' needs by providing professional and cost effective solutions.
By working closely with home owners, maintenance staff and property managers alike, WaterproofingPLUS offers a fully consultancy service as well as post application reviews to ensure the quality of work completed.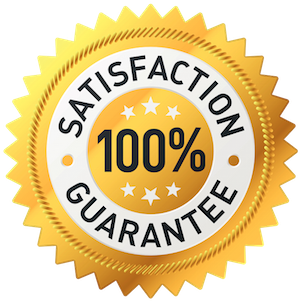 100% full guarantee on all work which will be carried out to the highest industry standards

Steve Bain
CEO
WaterproofingPLUS
WaterproofingPLUS proudly provide services for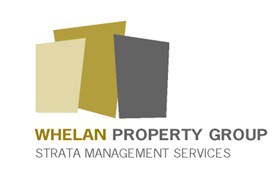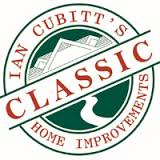 Recent Waterproof Works
Client: Ian Cubitt's Classic Home Improvements
Job: Wet Area (Bathroom) – Waterproofing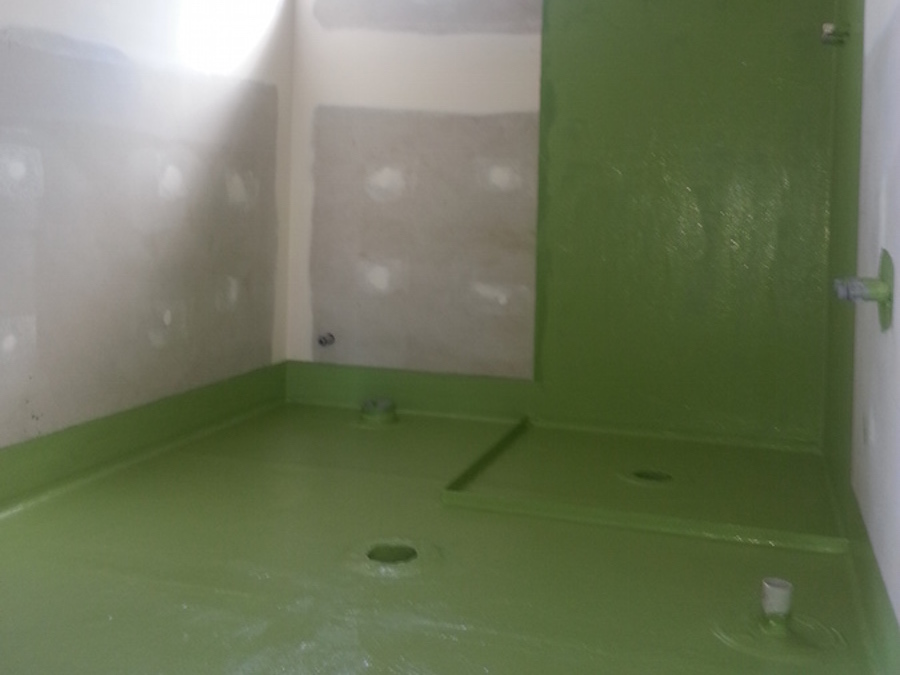 Whether building a new home, a granny flat of doing renovations to bathrooms, laundries, toilets, kitchens etc, the work needs to be completed to a standard that provides legal endorsement.
WaterproofingPLUS proudly offers such certainty by using only certified products that are applied by certified applicators.
---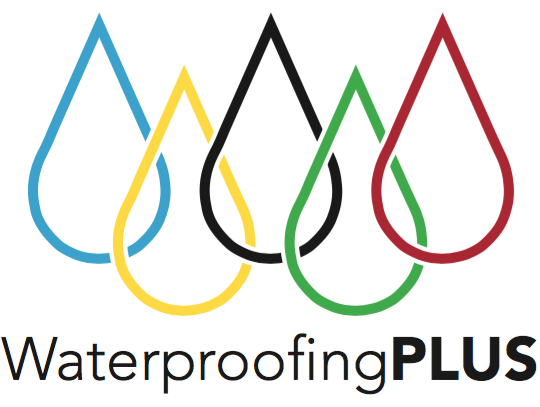 WaterproofingPLUS – a division of
Head Office
2/4 St James Place,
Seven Hills NSW 2147
Phone: (02) 9674 6741
Fax: (02) 9624 1908
---
---
Recent Waterproof Works
Client: GSK
Job: Prevent water ingress to a 2,500m2 area of roof
The team at WaterproofingPLUS met with engineers and 3rd parties to discuss the on-going water related problems on this commercial site.
WaterproofingPLUS tabled a schedule of works and products to meet the stringent environmental and safety controls required.
The WaterproofingPLUS team successfully encapsulated the existing roofing system within budget and on time.